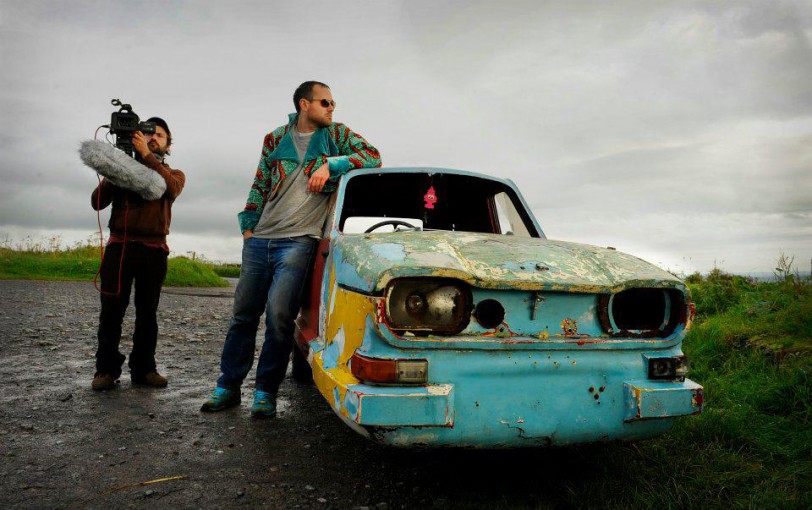 We've got a few screenings booked up and down the country over the next couple of months. They'll be in all sorts of outdoors and indoors venues from galleries
and independent cinemas to pop-up spaces, pub backrooms, barns and living structures. Come see!
OCTOBER
Saturday 6th, The Space, Kings Road, St Leonards on Sea, 7pm (outdoors, wrap up warm!)
Tuesday 23rd, Bonington Gallery, Nottingham 6pm (limited seating – please rsvp)
NOVEMBER
Thursday 15th Broadway Cinema, Nottingham 8.45 pm (followed by Q+A)
Friday 16th Gowlett Arms, Peckham, London 7.30 pm
Saturday 24th Aid And Abet, Cambridge, 6 pm
DECEMBER
Thursday 6th Cube Cinema, Bristol 7.30 pm
Friday 7th The Space, Dartington Hall, Totnes 8 pm
Saturday 8th Landmatters Co-op, Allaleigh, Devon 8 pm
Sunday 9th Carnebo Ban, Falmouth, Cornwall 8 pm
Thu 20th Sumac Centre, Nottingham 8 pm SPECIAL END OF THE WORLD SCREENING!