Under The Trees The Coal And The Clay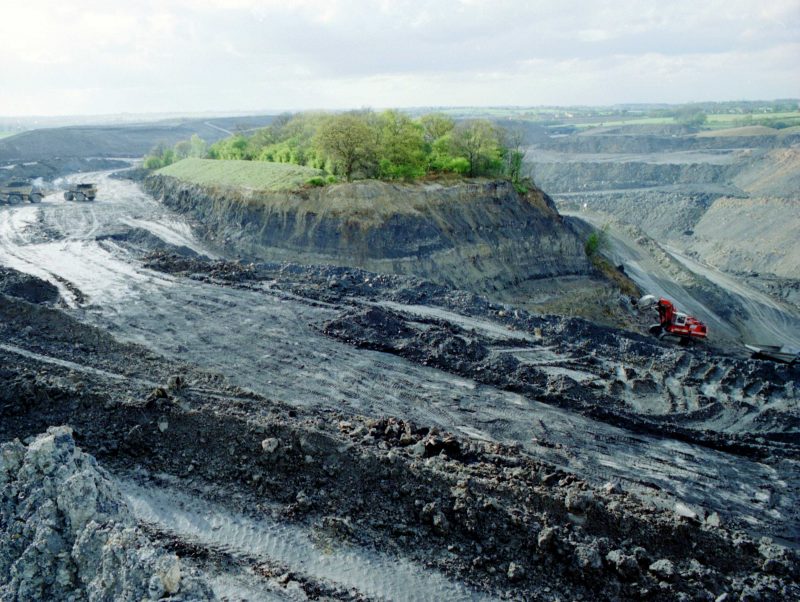 'Under the trees the coal and the clay' is a short film about the social and industrial history of the landscape around the villages of Moira and Donisthorpe in the National Forest.
Youth Landscapers are a group of young people from Moira and Donisthorpe exploring the Heart of the Forest area through Black to Green, a project supported by the National Lottery through the Heritage Lottery Fund. Supported by artist-filmmaker Ian Nesbitt, the group has spent time talking to people who worked in local mines, pipeworks and potteries and exploring the area themselves with recording equipment to discover more about our changing landscapes past, present and future.