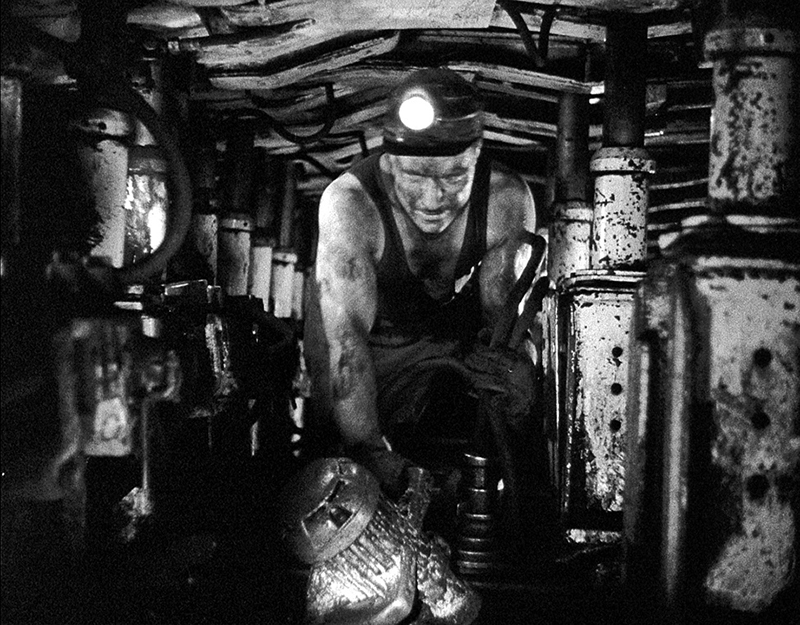 We've been invited to curate an event on Friday 28th Sept as part of Sensoria Festival. You can read an interview about the project with director Ian
Nesbitt for Sheffield blog Our Favourite Places here.
As well as inviting Creswell Colliery Band over for a gig, and showing 'Underground Music' the film Ian Nesbitt collaboratively made with the band at the tail
end of 2012, we'll be showing filmmaker Bill Morrison and composer Johann Johannsson's 2010 collaboration 'The Miners' Hymns' about the coalmines of
the North East, specifically Durham.
It's on Friday, September 27 at 7:00pm at St Vincent's Club, Solly Street, Sheffield, S1 4BS.