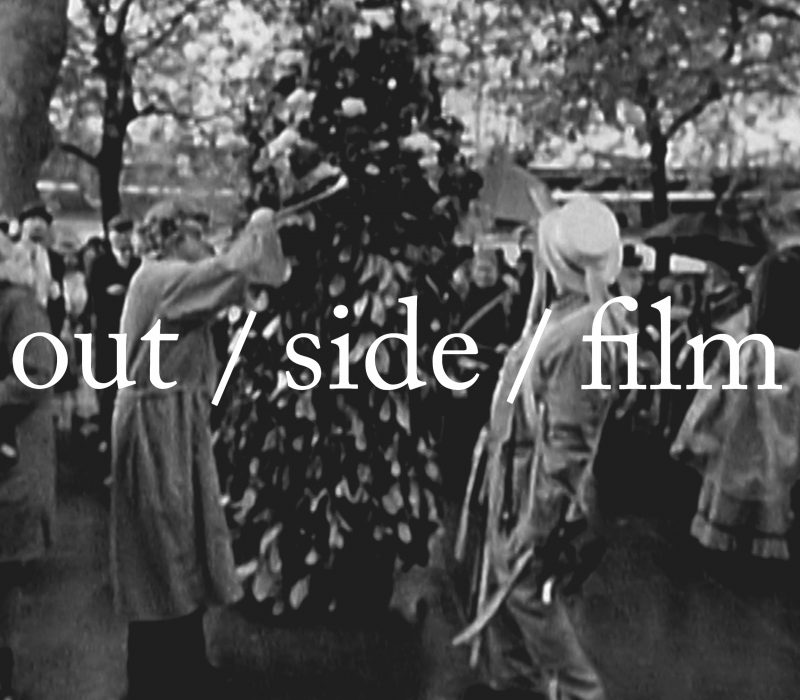 Out/Side/Film – www.outsidefilm.org.uk – is beginning the New Year with a new idea. We are looking for short documentary, experimental film, artists'
moving image, found footage and oddities to be screened  at roughly quarterly events throughout 2017.
Submissions are invited on any subject or format whatsoever but we are particularly interested in films that in some way address the human condition locally,
nationally and globally at this particular point in our history. Events will take place  at Regather Co-operative Cinema –www.regather.net – in Sheffield.
Out/Side/Film  is an outlet and inlet for new, old and unearthed work by artists, makers of experimental film and documentary, historians, archivists and
citizens of Sheffield and the world.
To express interest or submit a film contact info@outsidefilm.org.uk. The first event is on Thursday 26th January so if you want to submit for that the deadline
is Fri 20th January.
Please keep an eye on Regather website for up-to-date programmes and future events.